LEGO Ninjago: Masters of Spinjitzu Sezonul 12 Episodul 1 Online Dublat In Romana
Would You Like to Enter Prime Empire?
The Mechanic and his henchmen infiltrate an old electronics warehouse in search of a mysterious motherboard. The ninja learn of the heist and arrive to thwart the attack. But they're completely in the dark as to what the Mechanic wants with it, so they head to the Mechanic's headquarters looking for clues. There, the ninja find the legendary, unreleased arcade game called Prime Empire. Realizing the game is missing a motherboard, Jay inserts the motherboard and the game boots up. While Jay plays the game, the other ninja make their way into the Mechanic's private office where they intercept a phone call intended for the Mechanic. It's a mysterious new villain called Unagami, for whom the Mechanic seems to be working. Meanwhile, Jay accidentally triggers an energy pulse that converts all of the arcade games in Ninjago City into Prime Empire arcade games.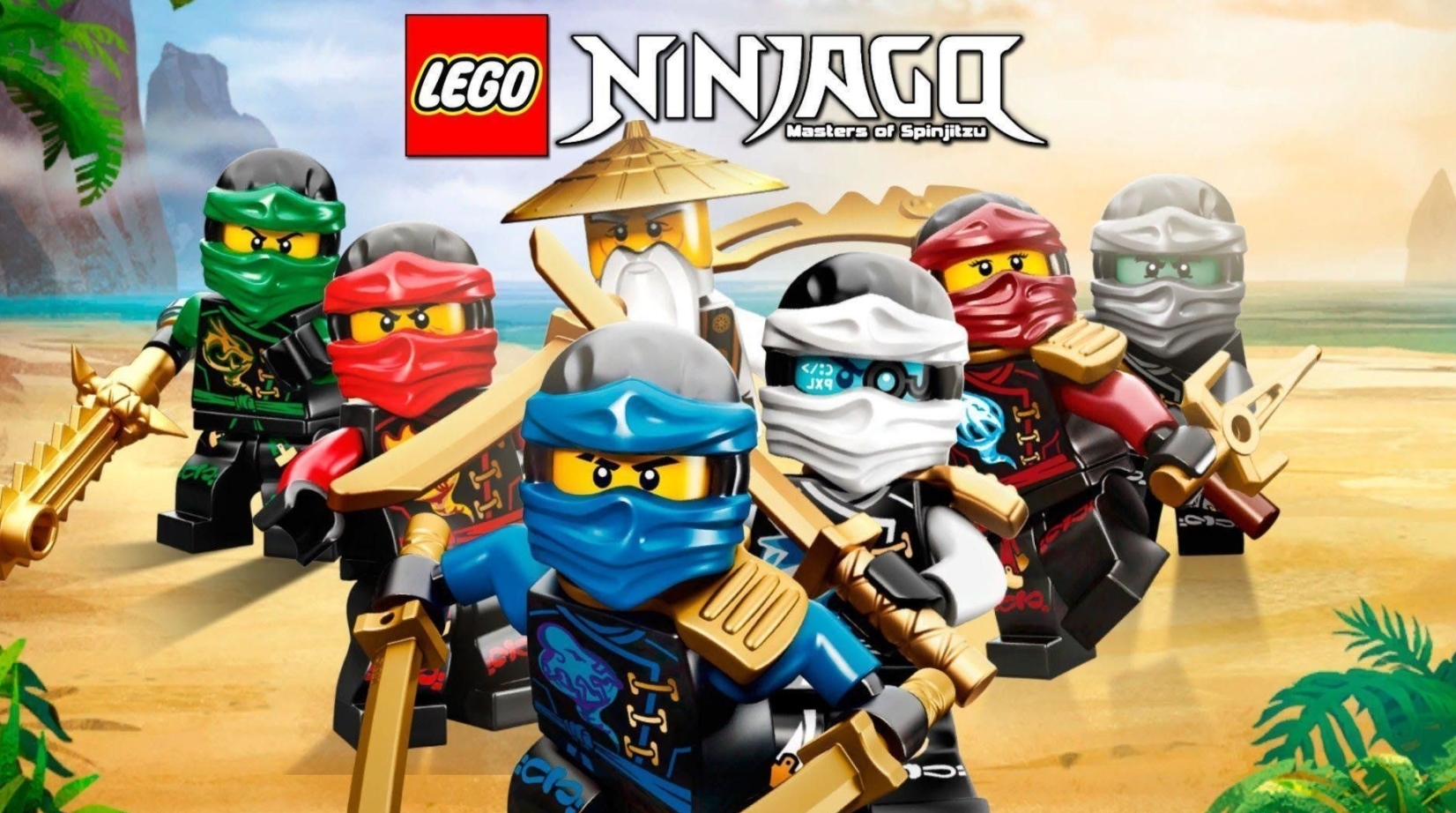 Jul. 19, 2020